Yeah, I sometimes do art. Mostly scribbles on paper, but I like digital, as well (near exclusively pixel art). Photography is another passion, so you will see some of that. Lastly I like writing, though I'm not yet ready to post any of it here.

p.s. The lowfi aesthetic is, of course, intentional
Photography
Commodvs
Some mildly glitchy colour art of my favourite piece of stone.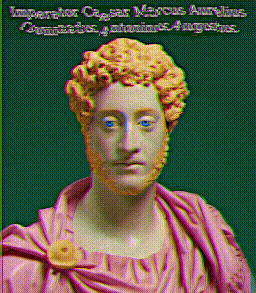 Monument
This is a photo I took at the Zagreb museum. A late roman monument. Tons of them, all sitting outside in a little garden next to a cafe. You can drink coffee next to some dude's sarcophagus haha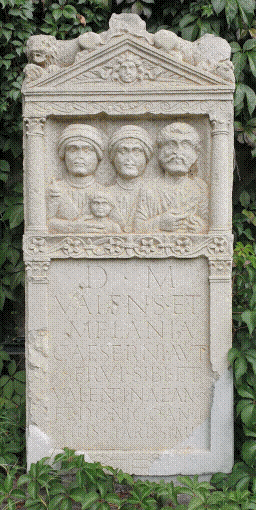 Avgvstvs
Another photo from the museum. Which Augustus might this have been?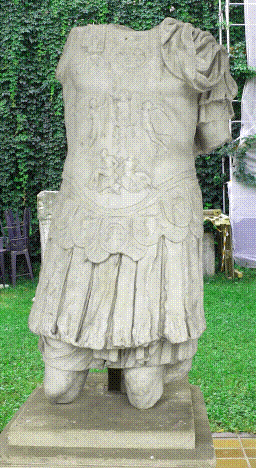 Cloud
I like looking at clouds when talking walks.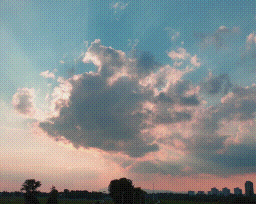 Concepting
I remember doing a lot more concept art, It's probably also on an old hard drive -_-
RPG concepting
I did a lot of 16x16 character art to practice pixel art, and a lot of it was used to concept an RPG game.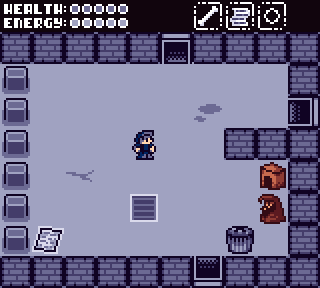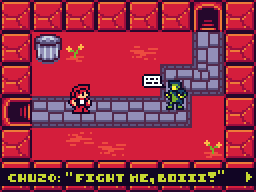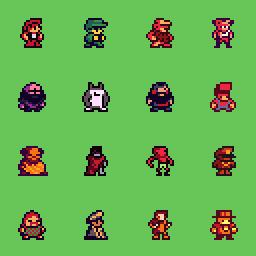 Strategy concepting
For a long time I've been interested in doing a strategy + tactics game, so here is some of the stuff I made for what.